國立陽明交通大學衛生福利研究所教授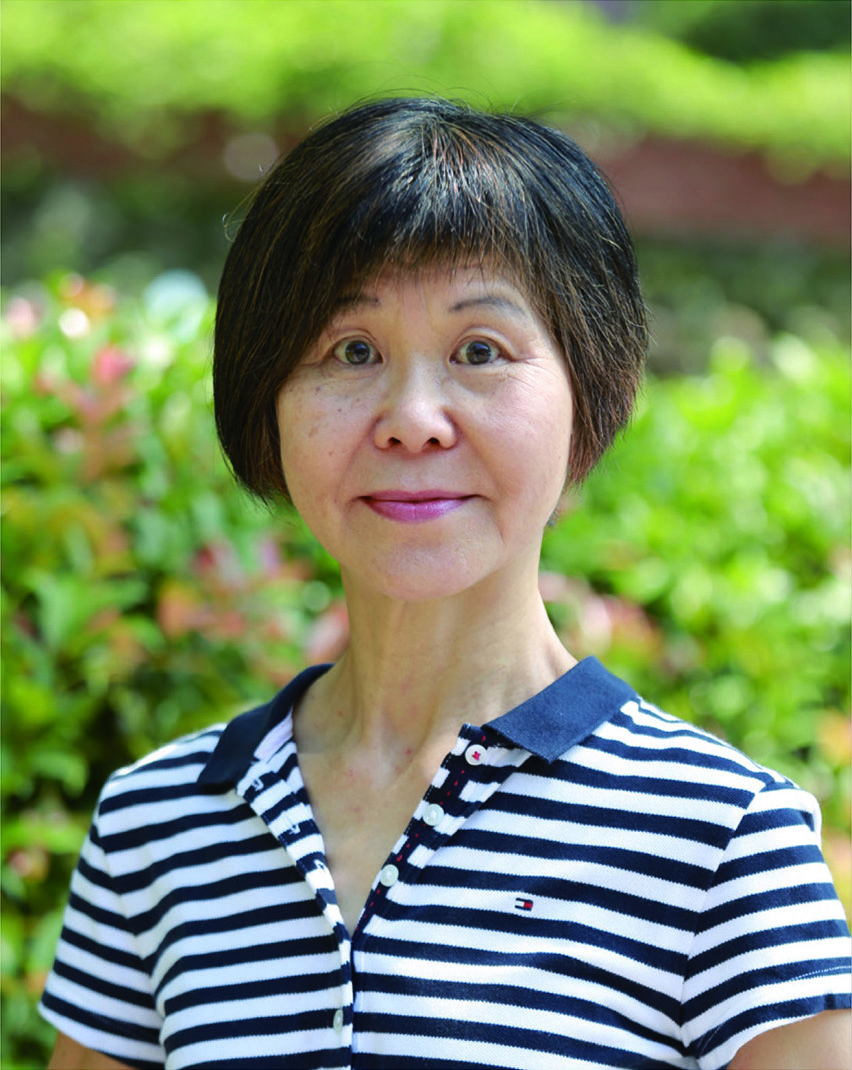 學歷
美國明尼蘇達大學社會工作博士 (1992)
東海大學社會工作碩士 (1985)
輔仁大學社會工作學士 (1981)
經歷
國立陽明交通大學衛生福利研究所教授 (2007/8 ~迄今)
國立陽明大學衛生福利研究所副教授 (2004/1 ~ 2007/7)
東吳大學社會工作學系專任教授 (2001/2 ~ 2004/1)
個人勵志銘
To be inspired, you have to be humble. To be original, collaborate with global researchers and local community–and work together with a good team.
做學術、做倡議:讓國際學術社群看見臺灣障礙者的經驗知識
I identify myself not only as a researcher but also a practitioner and an activist advocating disabled people's opportunities to live independently in the community.
Before I completed my Ph.D. program at the University of Minnesota, I had been a social worker in Taipei City and a care worker at an institution for people with intellectual disability (ID) and at a nursing home for frail older people in Taiwan. My doctoral thesis focused on an intervention developed for families who had a child with ID. Intervention development and program evaluation has since become my research expertise.
My research work has been linked with my involvement in the disability movement and in close cooperation with organisations of disabled people. I also employ inclusive and emancipatory research paradigm in which disabled people are in an influential position. My research has extended, for example, to sexual health and sexual rights of women/people with ID and to reconciliation between paid work and unpaid caring among mothers of children with ID. My recent research focuses on disabled and older people's independent living, older parental/maternal carers of ageing offspring with ID and life stories of people with ID.
As a first author, I have published around 50 articles in international journals (e.g., SSM, AJIDD, JSR, D&S, RIDD, JIDR, JARID, IJSW, ES, A&S, EJA) and a number of chapters in international anthologies.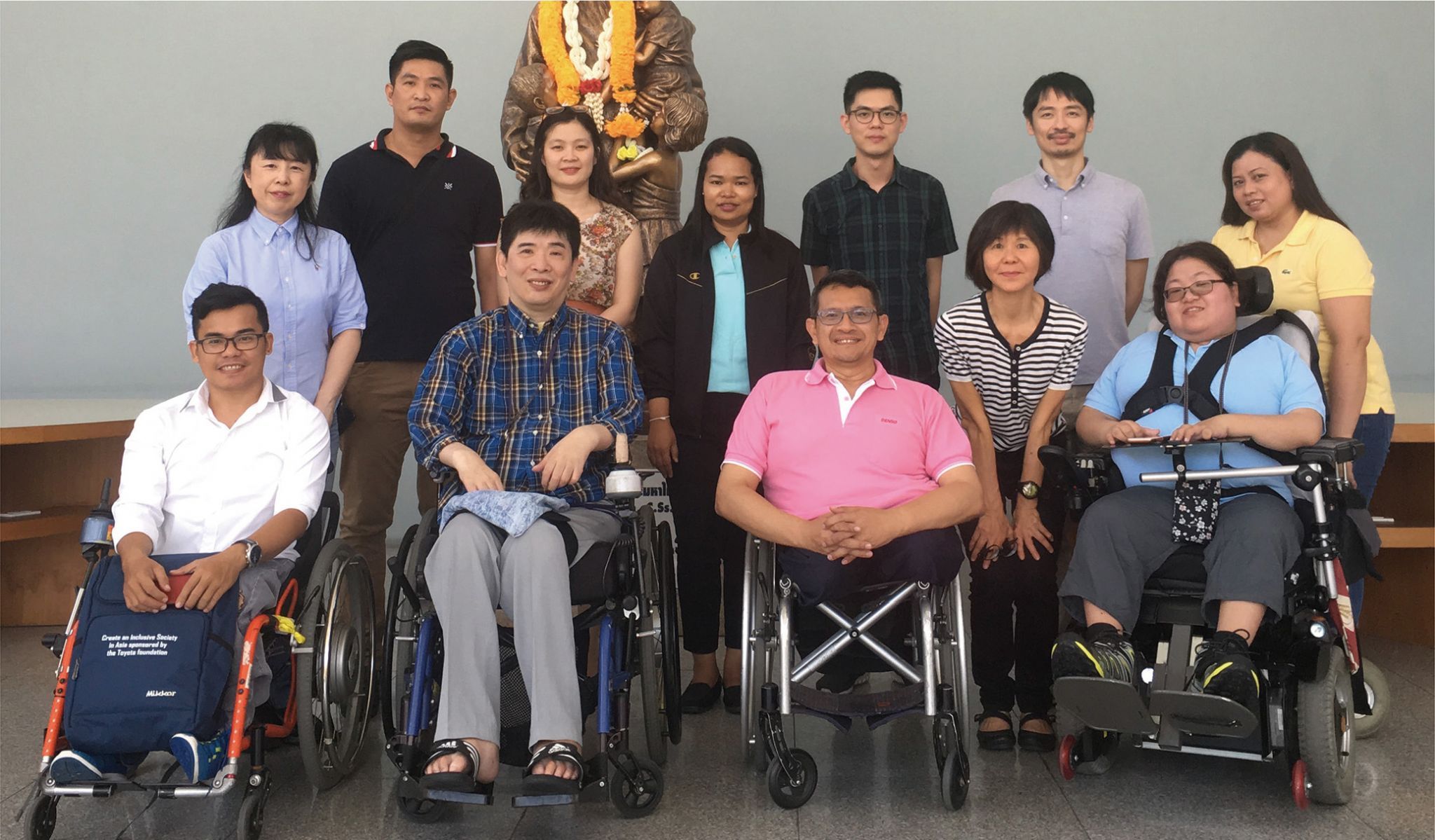 得獎感言
能獲得學界這份重要殊榮,首要感謝所有因研究而接觸過的障礙朋友及其家人,沒有大家對我的信任與經驗知識分享,我不可能獲獎。
謝謝評審委員們的肯定。我的研究常被認為太微觀(介入研究)、太小眾(只關心障礙者)。介入研究雖耗時耗力,最大魅力是透過研究回應 / 解決實務現場真實需求/ 問題。能透過研究替障礙社群帶來改變以享有生命應有尊嚴,是我的 privileged。能從事所熱愛的學術研究,研究產出又可作為障礙者倡議工具,自己非常幸運與幸福。
感謝陽明交通大學提供友善研究環境、衛福所所有同仁們與指導過的學生 / 研究助理、以及教我介入研究的Professor Ronald Rooney,此項榮譽跟您們共享。
這個獎要獻給已經過世的母親。學術工作常是我用來解釋無法多陪您的藉口。對不起及謝謝媽媽的理解。