臺北醫學大學生醫材料暨組織工程研究所 (GIBMTE) 教授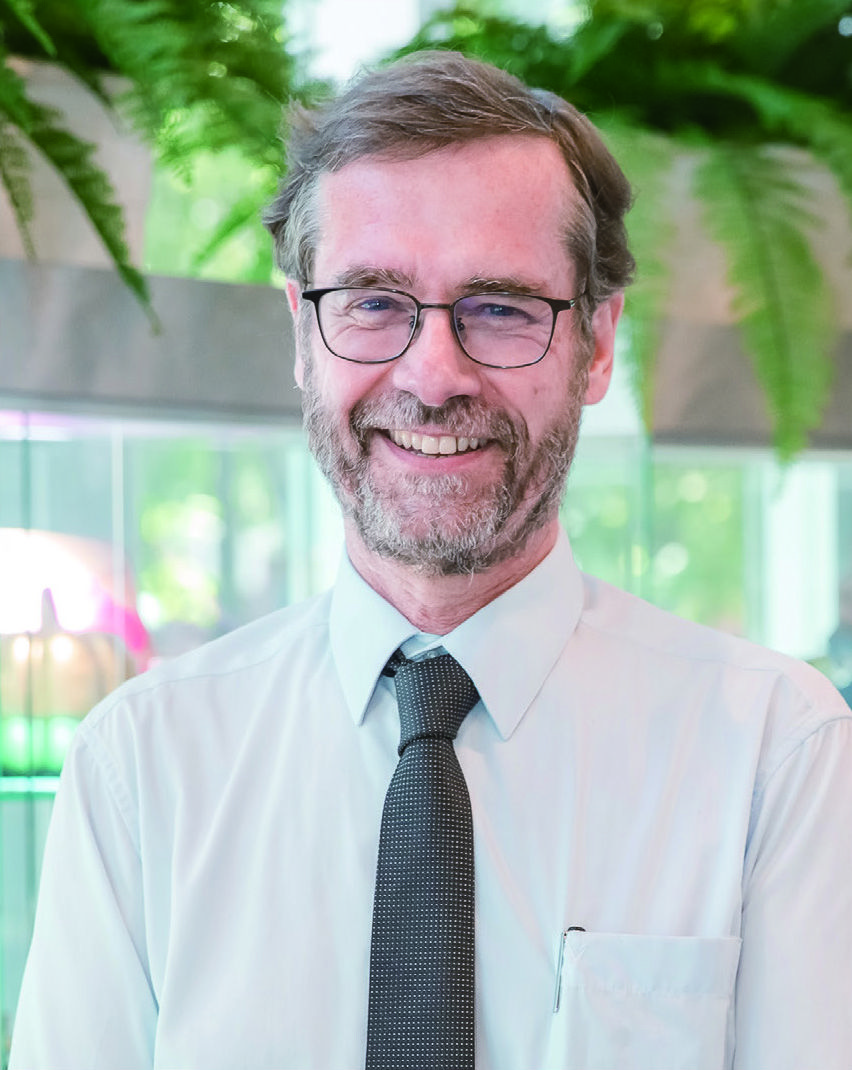 學歷
Lille University, France:Biochemistry, PhD (1981)
Lille University, France:Biochemistry, Master (1977)
Lille University, France:Biology, Bachelor (1976)
經歷
臺北醫學大學醫學工程學院 (CBME) 副院長 (2017/10 ~迄今)
臺北醫學大學國際生醫工程博士學位學程 (IPBME) 主任 (2016/8 ~迄今)
臺北醫學大學生醫材料暨組織工程研究所 (GIBMTE) 教授 (2012/8 ~迄今)
個人勵志銘
The ultimate reward of scientific research is to see it eventually used to help others.
開發基於人類血小板的創新療法 用於再生醫學
Thanks to my background in therapeutic blood products, I have focused the research work of my laboratory in the College of Biomedical Engineering at TMU on translational applications of new preparations I developed from human platelets. I have focused on four main therapeutic targets to address clinical challenges in the field of neurodegenerative disorders, cancer treatment, ocular diseases, and cell therapy.
Thanks to collaboration with University of Lille and Inserm (France) and support from MOST, my laboratory has developed dedicated platelet proteome and extracellular vesicles preparations rich in multiple trophic factors for treating neurological pathologies. These platelet preparations "tailor-made" for brain administration have neuroprotective and neurorestorative properties in models of Parkinson's disease (PD), traumatic brain injury (TBI) and amyotrophic lateral sclerosis (ALS). They can be delivered by intranasal or intracerebroventricular administration, diffusing to various brain areas and having a potential to treat diverse brain pathologies.
I believe that this platelet lysate biotherapy can emerge as a multifaceted treatment highly capable to balance the complex pathophysiological deteriorations associated with neurodegenerative diseases and brain trauma.I now conduct research work on the ability of the platelet secretome to stimulate neurogenesis and mitigate loss of memory and cognition associated with ageing.
My other fields of research focus on using platelets and platelet extracellular vesicles as intelligent targeting delivery system of drugs against breast cancer and glioblastoma, and for the treatment of ocular disorders. I have also developed new, pathogen-inactivated platelet lysates for the safe xeno-free expansion of human cells for transplantation and cell therapy.
I am very convinced of the strong therapeutic and translational rationale of this platelet-based biotherapeutic approach since human platelet concentrates are an established licensed medicinal product available in most countries, and are an "essential medicine" for the World Health Organization, thereby easing access to clinical applications.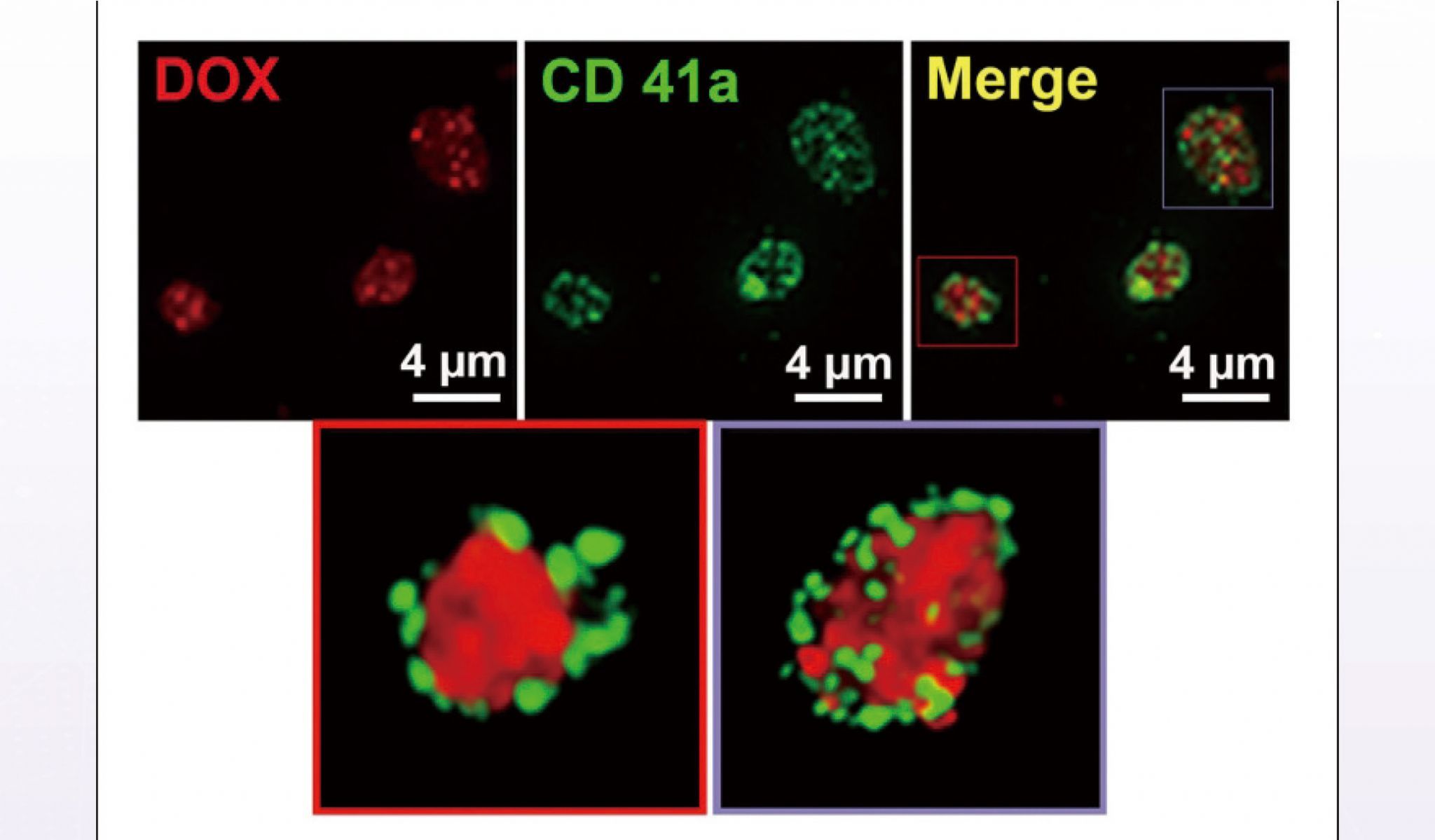 得獎感言
I am extremely honored to receive this prestigious Research Award from the Ministry of Science and technology of Taiwan. I wish to express my profound gratitude for the financial support received from MOST, and therefore the people of Taiwan, to allow me to conduct research work on topics related to blood products, my main field of research interest.
I wish to also express my thanks to Taipei Medical University for having invited me to become one of their faculty, as well as to my colleagues in the College of Biomedical Engineering. My very special thanks go to my previous and current students who have done all the hard work required to generate reliable data that can have a meaning for clinical translation.
I am sincerely hoping that all this hard work will contribute to the development of meaningful therapies for the people of Taiwan and other countries.