國立中正大學語言學研究所特聘教授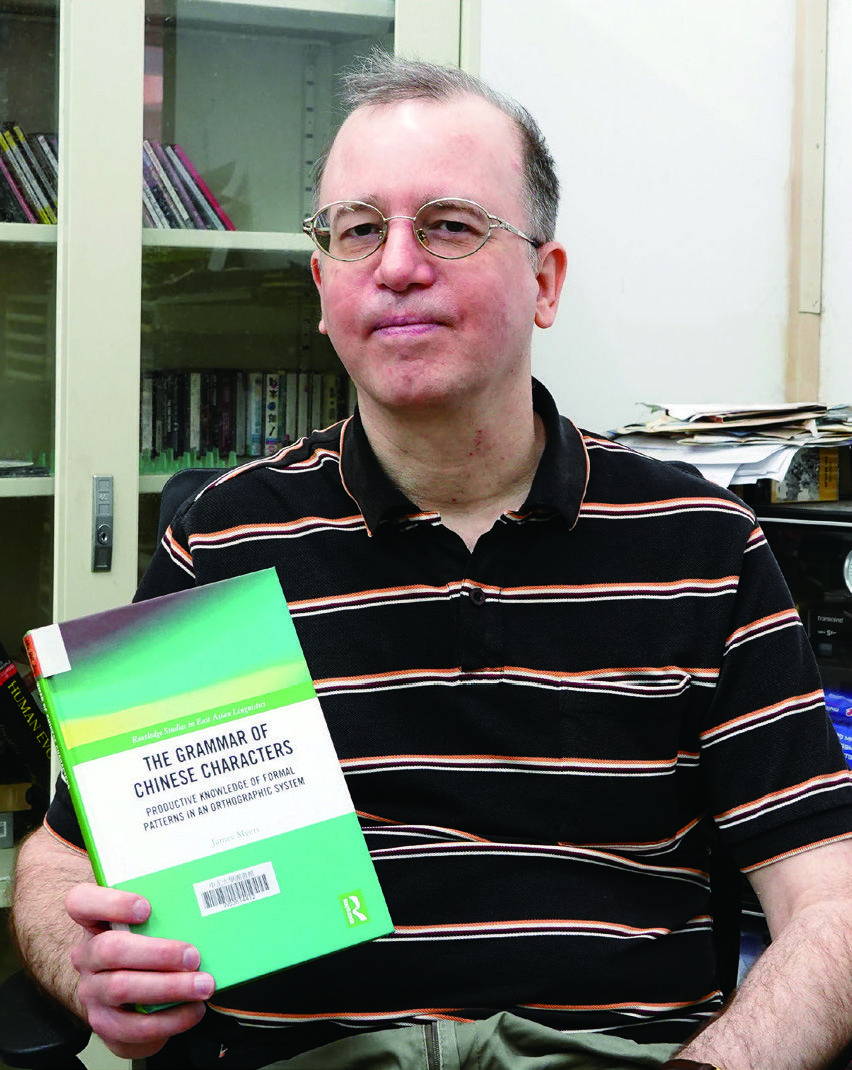 學歷
美國亞利桑那州大學 (土桑) 語言學博士 (1993)
經歷
國立中正大學語言學研究所特聘教授 (2006/8 ~迄今)
國立中正大學語言學研究所教授 (2003/8 ~ 2006/7)
國立中正大學語言學研究所副教授 (1997/2 ~ 2003/8)
個人勵志銘
What I do not know I do not think I know either. - Socrates
研究心理語言學 著重語音學、形態學及句法學
I do psycholinguistics on the formal aspects of grammar, particularly phonology (the interface system between mental and physical language). My research focuses on the ways in which productive grammar interacts with rote memory and with the very different physical modalities of speech, signing, and writing.
Most of my research has been conducted on Mandarin and Southern Min, but I have also done some on Hakka and Taiwan Sign Language, as well as other languages like Cantonese, Japanese, Vietnamese, English, and Polish. Some of the data I have compiled with my colleagues are freely available in online databases, including a large corpus of Southern Min (with Dr. Jane Tsay), the results of a set of large experiments on Mandarin (with Dr. Jia-cing Ruan), and an online tool for collecting and sharing experimental results from multiple languages (with Dr. Tsing-ying Chen). We hope that all of these resources are of some use to other researchers, including students. I was also one of several co-editors on a five-volume encyclopedia of Chinese linguistics (published by Brill, with chief editor Rint Sybesma), and we hope this resource is useful as well.
I myself have produced over 150 publications of various sorts, most single-authored, including a relatively recent book (2019, Routledge) providing theoretical, corpus-based, and experimental arguments for the claim that Chinese readers and writers have a productive mental grammar for Chinese characters, including a visual analog of phonology.
As with all fundamental research, only time will tell if this theory has any real-world value, but my colleagues and I have already been exploring its implications for language teaching and automated text analysis. By the way, in another recent study I also demonstrated that on average, English words translate into 1.5, not two, Chinese characters, so the English word limit here has cheated me out of 100 words.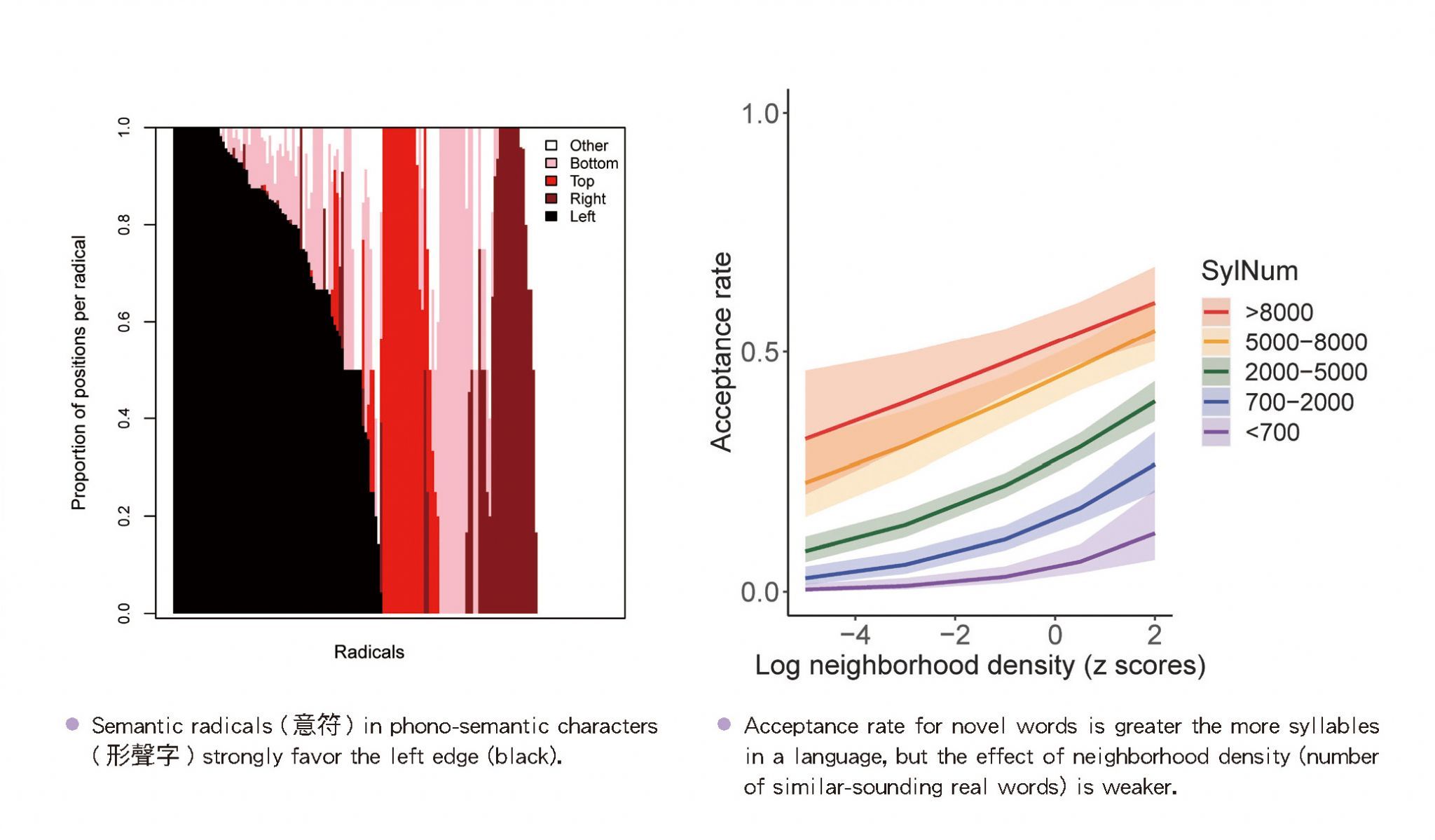 得獎感言
I have spent almost all of my career in Taiwan and almost all of my research has been funded by what is currently called MOST. I am very grateful for their support, as well as the enormous help I have received over the years from my colleagues, research assistants, and experimental participants.
I did not apply for this award with great expectations, so I am not just honored but also touched to learn that at least some of my colleagues think that my research is worthy of it.