國立臺灣大學電機工程學系特聘教授暨副校長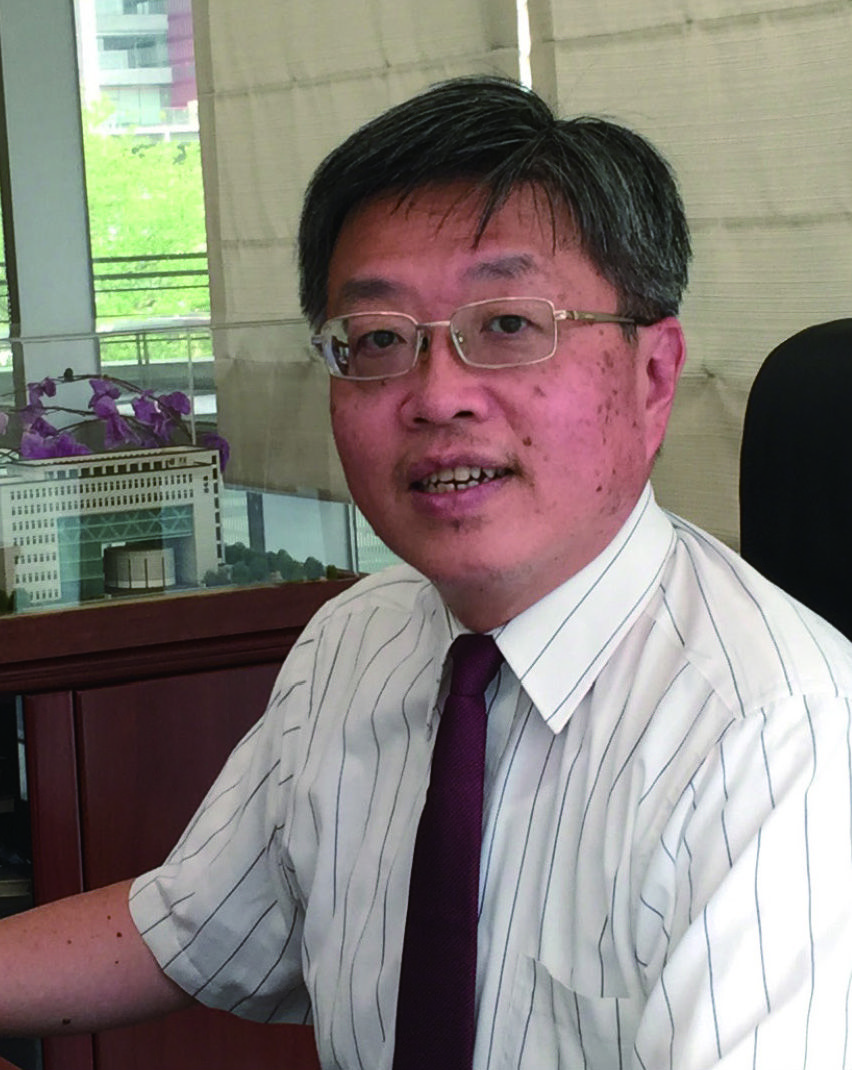 學歷
美國密西根大學安那堡分校電腦、通訊和控制工程學博士 (1988)
美國密西根大學安那堡分校電腦、通訊和控制工程學碩士 (1985)
國立臺灣大學電機工程學系學士 (1982)
經歷
國立臺灣大學電機工程學系特聘教授暨副校長 (2019/1 ~迄今)
國立臺灣大學電機資訊學院院長 (2015/8 ~ 2018/7)
中央研究院資訊科技創新研究中心特聘研究員兼主任 (2008/9 ~ 2015/1)
財團法人資訊工業策進會執行長 (2007/2 ~ 2008/1)
個人勵志銘
與時俱進,以宏觀的思維審時度勢、評量事物; 用同理心了解別人,與人溝通; 以務實客觀、保持理想及初心,期勉自己。
積極投入資料探勘研究 優化新世代資通訊技術
After I joined National Taiwan University in 1996, I have been dedicated to research and teaching in Taiwan. Explicitly, I have been conducting research on data mining, database and multimedia applications, and offering courses in these areas.
The data mining course I offered at NTU in February 2000 was among the first in data mining areas offered in Taiwan, and was very well received by students. This data mining course covered association, classification, clustering, sequential patterns, and privacy preserving mining algorithms, etc., which are indeed essential topics in machine learning that is of increasing importance for years to come. Overall, as an IEEE Fellow in 2004 and an ACM Fellow in 2006 with related citations, I consider myself fortunate to be properly recognized in the data mining field internationally.
While exploring the data mining techniques, I took into consideration issues like their efficiency, robustness and privacy protection, and also their applications to real life platforms such as social networks. Most of my works have been implemented as effective solutions, and some of them have spawned subsequent studies. The knowledge discovered by data mining is useful for system resource planning, decision making, and data management, to name a few. Among others, my pioneering work on association rule mining has advanced the state of the art then and has been very well cited. Also, I am among the first to conduct Web mining, which later emerged as a primary research subject.
Over years, I published more than 130 IEEE Transactions /ACM papers, and more than 280 international conference papers. According to the statistics from Google Scholar, my H-Index is 64, which is, to the best of my knowledge, among the highest for the computer science scholars in Taiwan. Now, in view of the emergence of edge computing, I am working with my students to renovate data mining schemes to greet the new paradigm shift.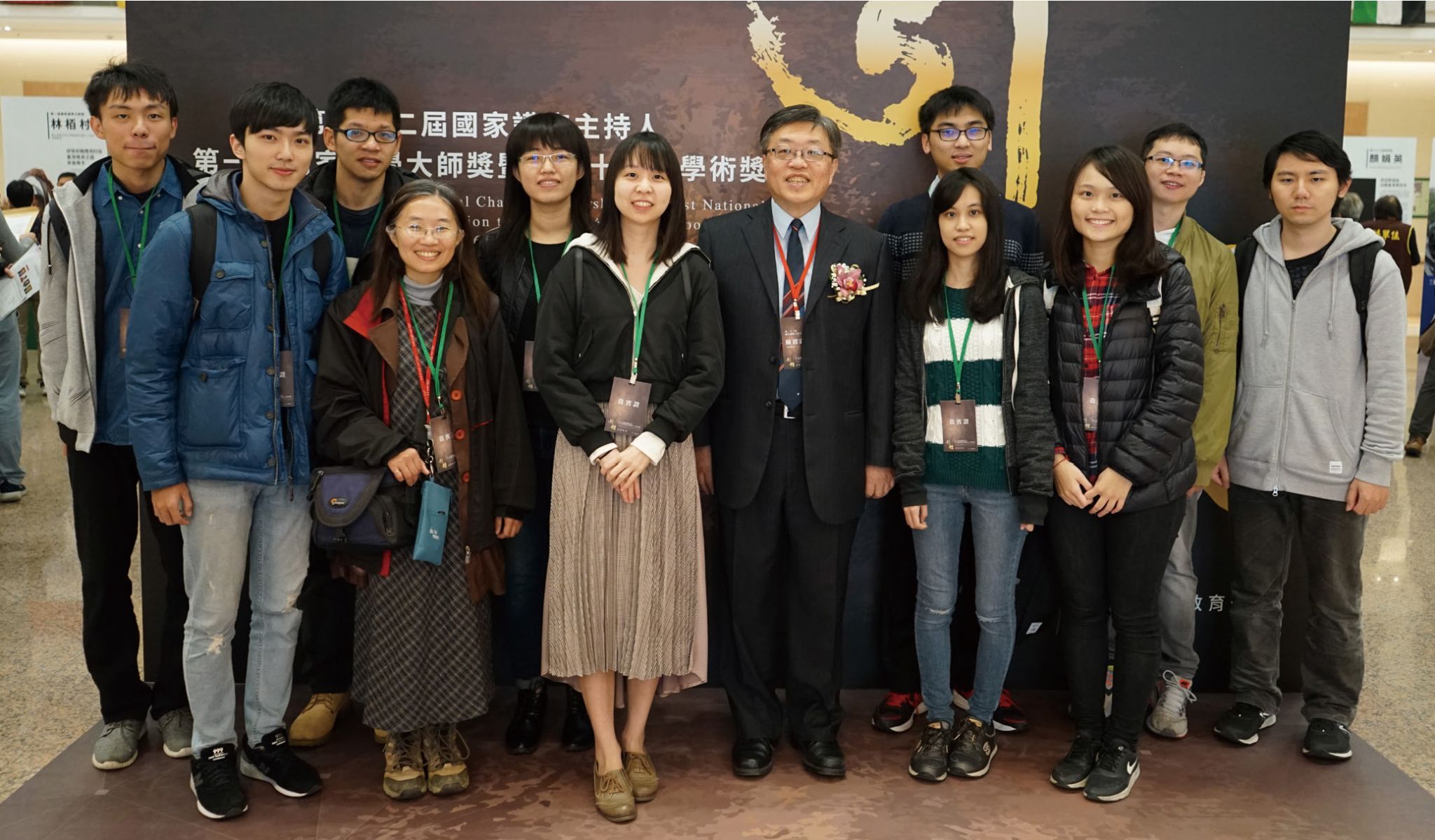 得獎感言
I am indebted to those who provided me with all the help along the way in my career, including my family and colleagues in IBM, National Taiwan University, and Academia Sinica, for their constant assistance, timely advice, and unwavering support.
I am glad I made a career transition from IBM TJ Watson Research to NTU in 1996. I consider myself very fortunate to have the blessing and the support from all my colleagues in the field when I went back to Taiwan, and later even more fortunate to be able to work with many diligent and intelligent students, many of whom have become good friends of mine.
Looking forward, I will make my best effort to be visionary in my research areas, to make proper contributions to research and talent cultivation, and to impact our society.